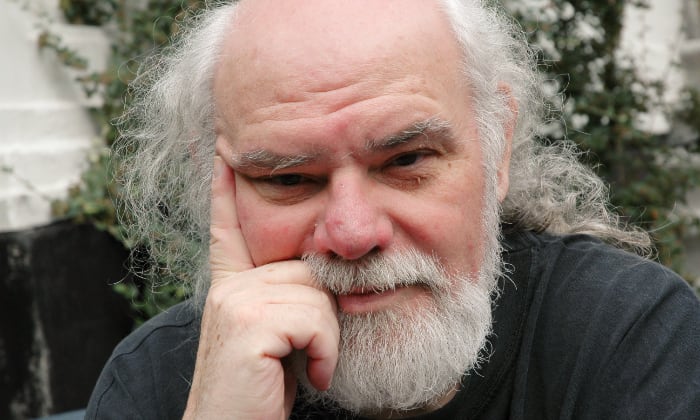 Fuzzy CV in English
Born February 23. 1939 - Died October 13. 2022
A pupil of Per Nørgaard, he graduated from the Royal Academy of Music in Jutland. Later he studied under Stockhausen, Ligeti and Jan Bark. Until 1978 Fuzzy lectured on music history and theory at the Royal Academy.
Active as a pianist and clarinetist, he was a member of the legendary, now disbanded Swedish/Danish multimedia group "The New Culture Quartet" with which he has toured throughout Scandinavia, Eastern Europe, Western Europe, the U.S.A. and Canada. Other long working relationships include collaborations with the singer, Povl Dissing, and the violinist John von Daler.
Through the years Fuzzy has appeared on many different television programs, including his own children's show, "Fuzzy's Workshop", which was about music appreciation and music from foreign cultures. Together with librettist Rune T. Kidde he composed an opera "Mamma Witch Mortensen and the Fat Turkey", which was commissioned for the Royal Opera by its then newly-appointed artistic director, Kasper Holten, who also directed the production.
As composer he has - in addition to orchestral, choral and chambermusic - chiefly written electroacoustic music, often in connection with ballets, plays, movies and combinations of those genres. This has resulted in compositions for SafriDuo, James Galway, and ensembles like New Jungle Orchestra, Copenhagen Art Ensemble, Contemporania and Trio Zoom. In addition the Royal Library commissioned a new 12-chanel electroacoustical work, "Catalogue", a musical decoration for their building, "The Black Diamond". The 52 sections of the work - one for each week - are inspired by artefacts from the library, a manuscript, a photograph, a book, a letter or sheet music. They are played via a permanently installed 12 channel, computer-driven "loudspeaker orchestra".
As a composer for films and theatre Fuzzy has worked with directors like Kaspar Rostrup, Jørgen Leth, Rainer Werner Fassbinder, Jannik Hastrup, Bille August, Peter Kupke and Johan Bergenstrâhle.
Fuzzy has won various awards for his music. Among these are The Lumbye Award, Lange Müllers Memorial Scholarship, The Danish Art Council's lifetime stipendium, The Wilhelm Hansens Fund's Honorary Award, and Wilhelm Hansen's Composer Award. In 1988 he was named the honorary artist of Frederiksberg. In 2001 he was honored by the State Art Foundation for his sound design for Program 1 of the Danish National Radio and in 2009 he received the Frederiksberg Foundation's Honorary Award. In 2010 he was appointed Knight of the Order of the Dannebrog.
Activities
A small selection of Fuzzys latest activities.
See all activities here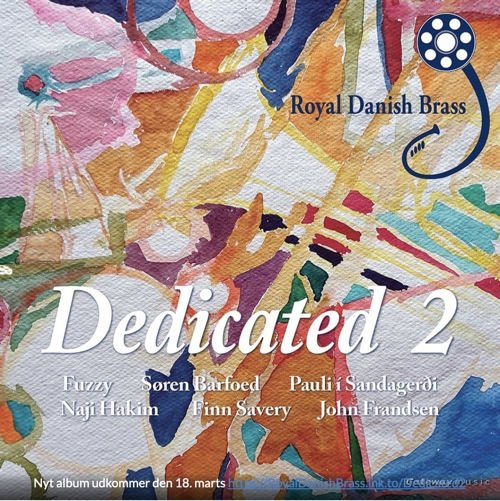 Musik af Fuzzy på ny cd fra fra The Royal Danish Brass
18.03.2022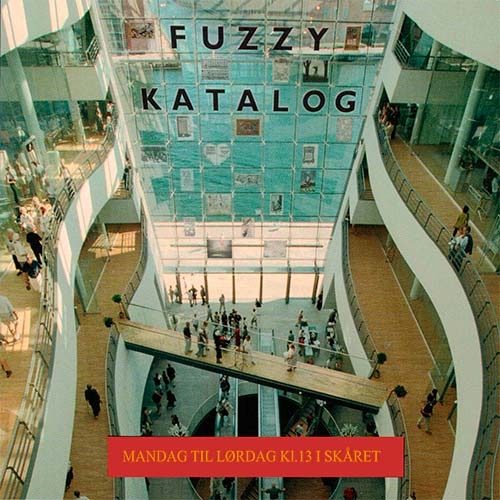 KATALOG
01.01.2022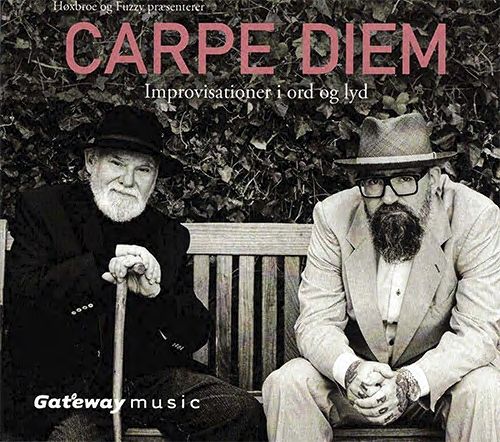 HØXBROE OG FUZZY
08.12.2021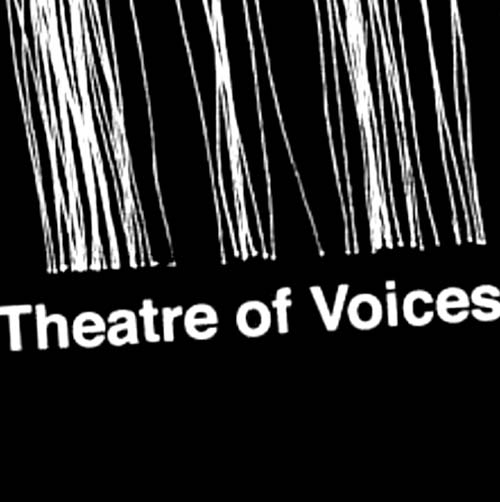 SOUNDS, VOICES, WORDS AND LETTERS .
03.10.2021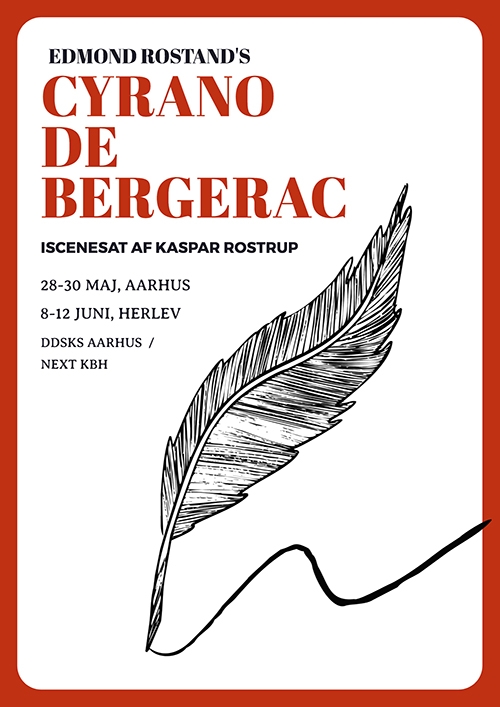 CYRANO DE BERGERAC
08.06.2021